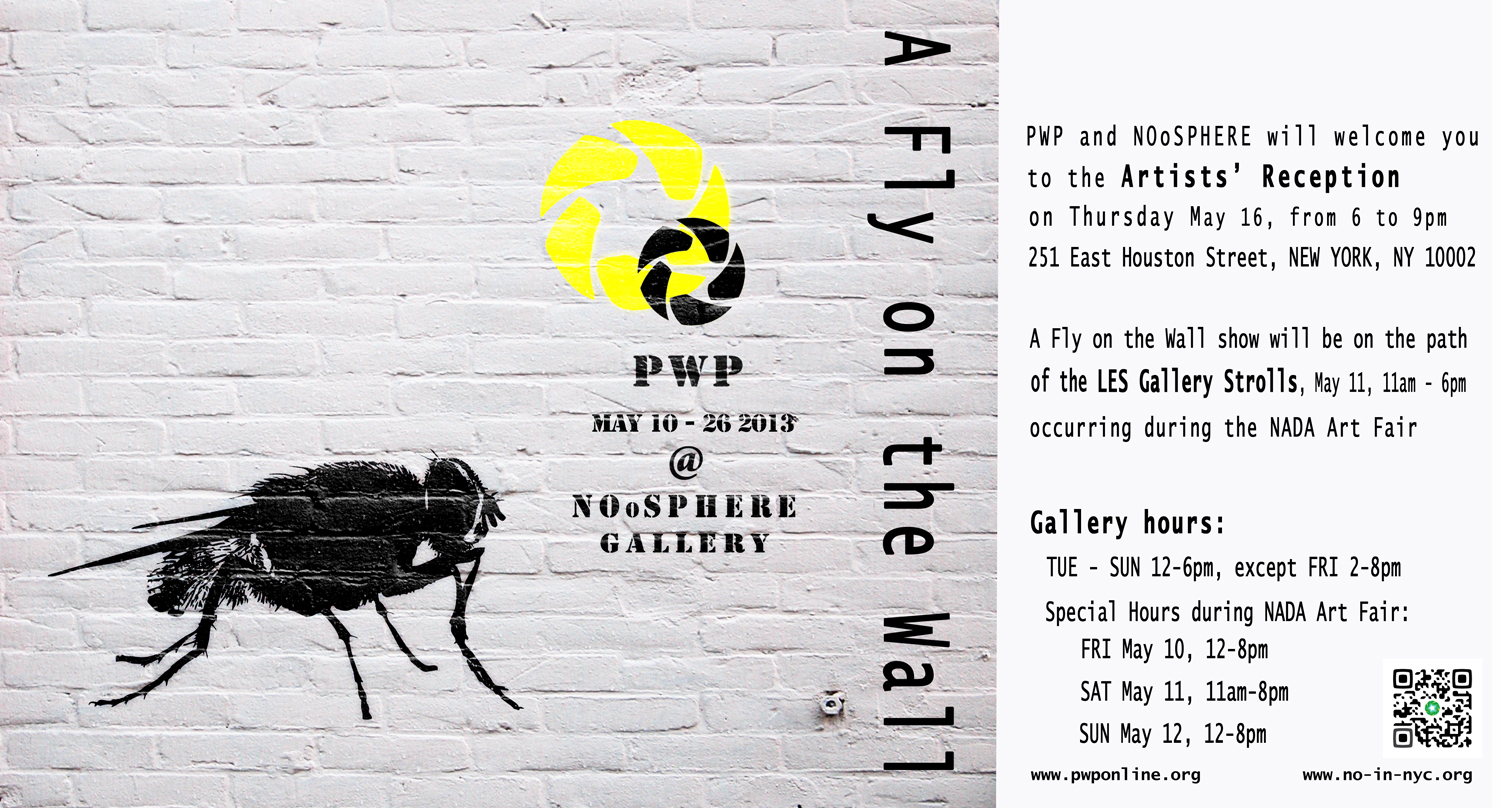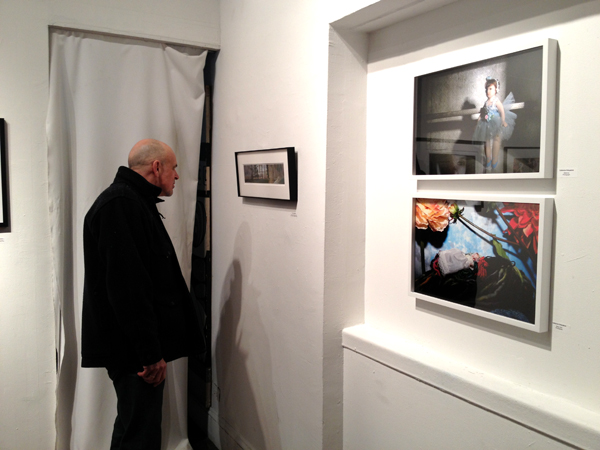 2 pieces of mine on display at the Grady Alexis Gallery in NYC.
I will have 4 images in Abandonment opening at the Brooklyn Power Arena on November 1st. The show will run through December 2, 2012.
I just learned that my photograph has been used for the poster for the Kinsey Institute 2012 Juried Show!
"Train Coming" just won an honorable mention in the Professional Women Photographers' International Open Call juried by Mary Ellen Mark.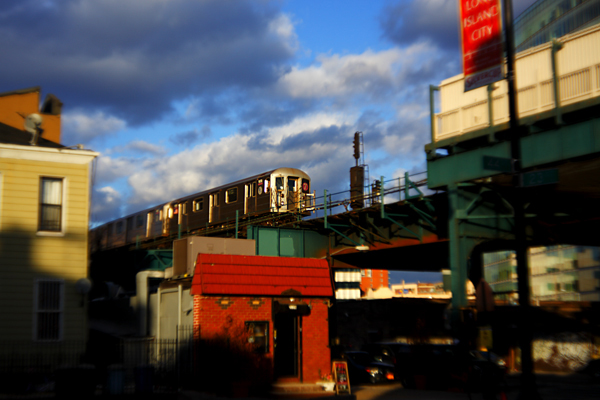 I will also have a photograph on exhibit in Long Island City in conjunction with the Long Island City Festival of the arts.