Press
Quoted in article on women photographers
Proud to have written the intro to Meryl Meisler's Sassy '70s that is listed as: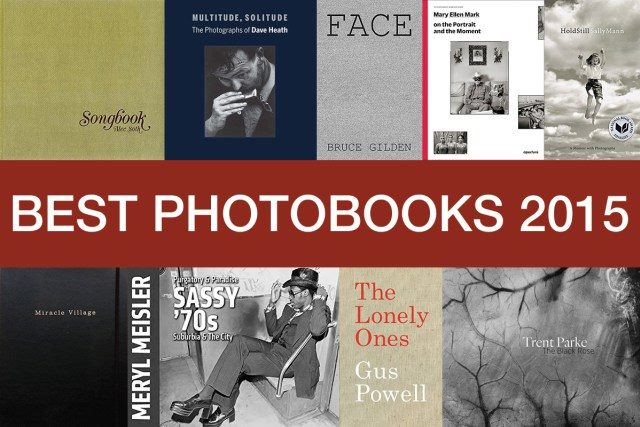 Honored to have my show featured by PDN: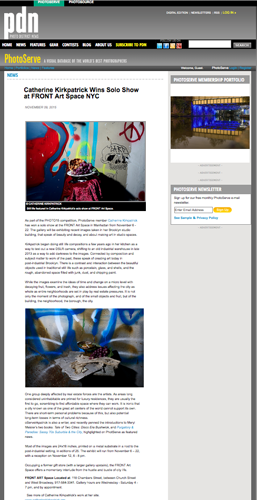 Delighted that my intro to Meryl Meisler's 2 books were quoted in the New Yorker (twice!):

Meryl Meisler's Disco Era
Seventies Long Island: The Whole Mishpocha
Named by The Bushwick Daily as one of the top East Williamsburg studios to see during Bushwick Open Studios 2015
Our studio noted in Artnet's Bushwick Open Studios 2015 writeup
Wrote this article about the AIB Benefit Exhibition "Making History" (am in the show too)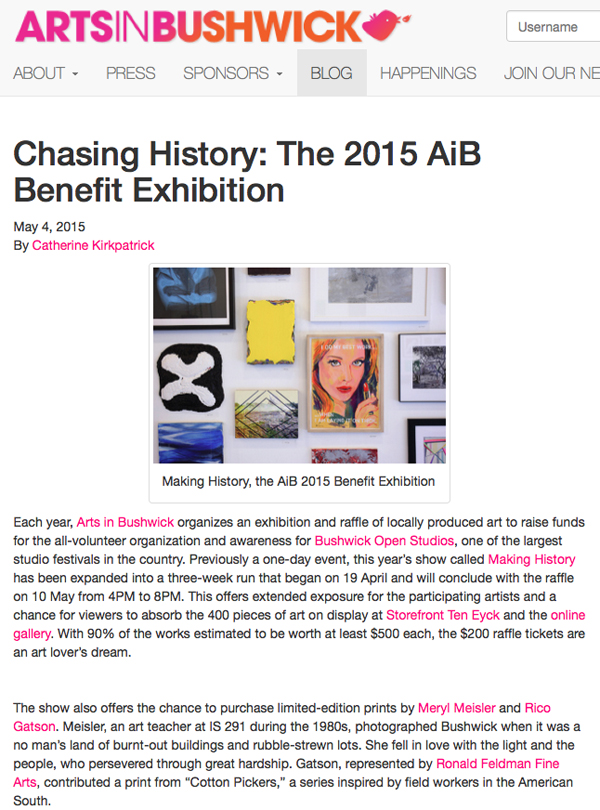 Honored to be featured on the Columbia University Center for Oral History Research Blog: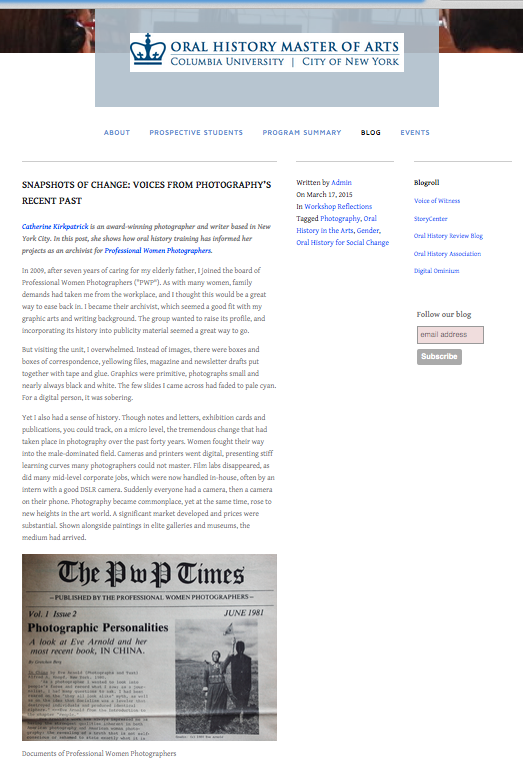 Got the cover: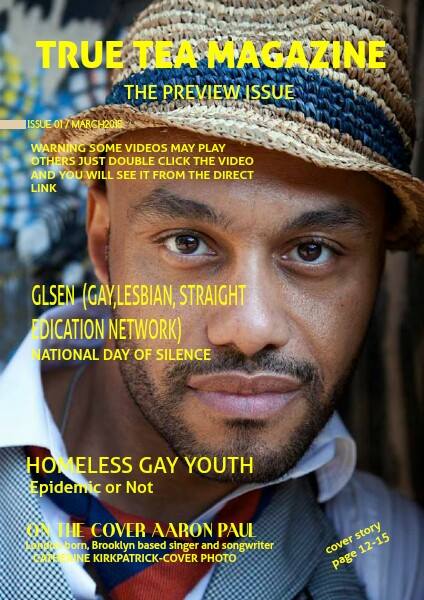 Delighted that PDN Magazine used my image Train Coming in an ad for their PhotoServe website: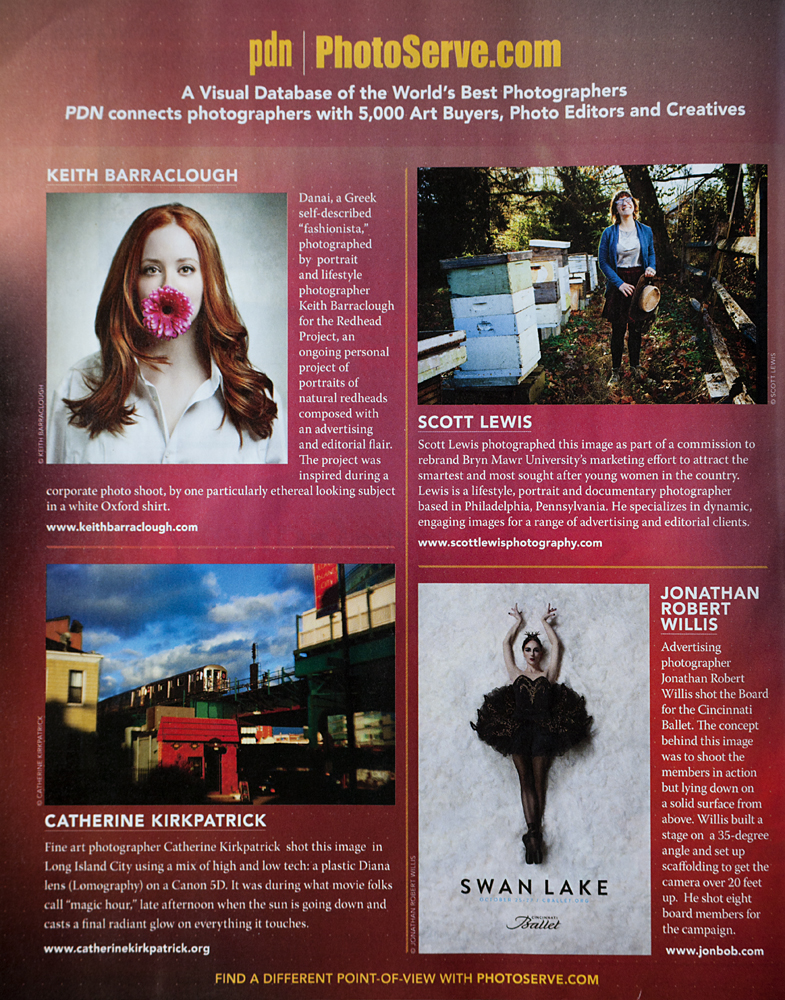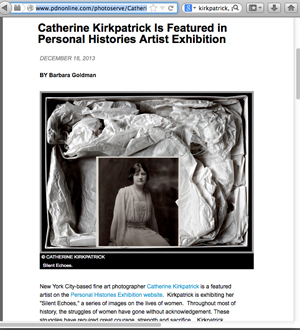 My Silent Echoes project got a lovely little writeup by PDN (Photo District News)! Check it out at http://www.pdnonline.com/photoserve/Catherine-Kirkpatric-9706.shtml
I am thrilled to be featured artist on http://personalhistoriesartistbookexhibition.blogspot.com.au/, a website by Glenn and Robyn Foster chronicling an Artists' Book Exhibit they are working on to be held at the Redland Museum, (Cleveland, Queensland, Australia) in 2014. They are lovely people and I am very excited about the show. Check it out!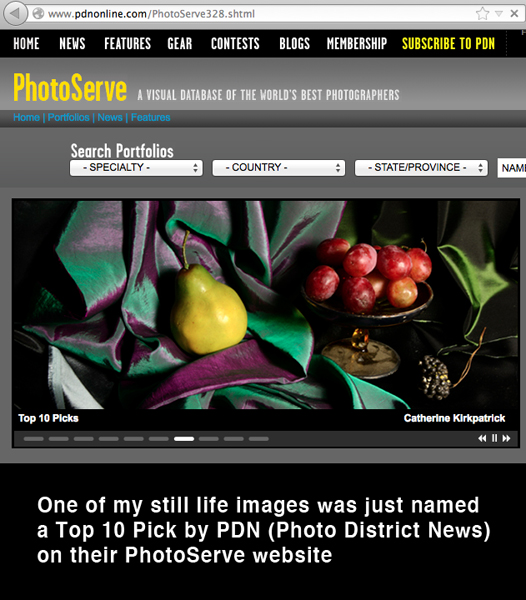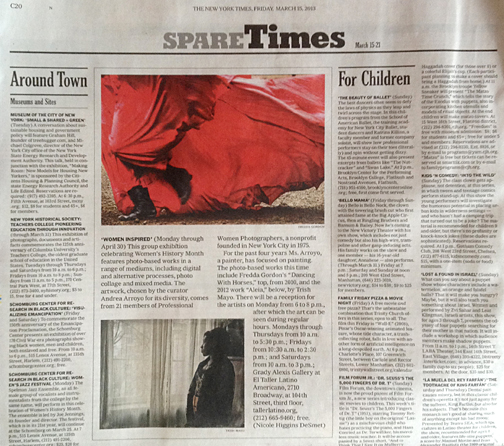 Grady Alexis Gallery Exhibition written up in the New York Times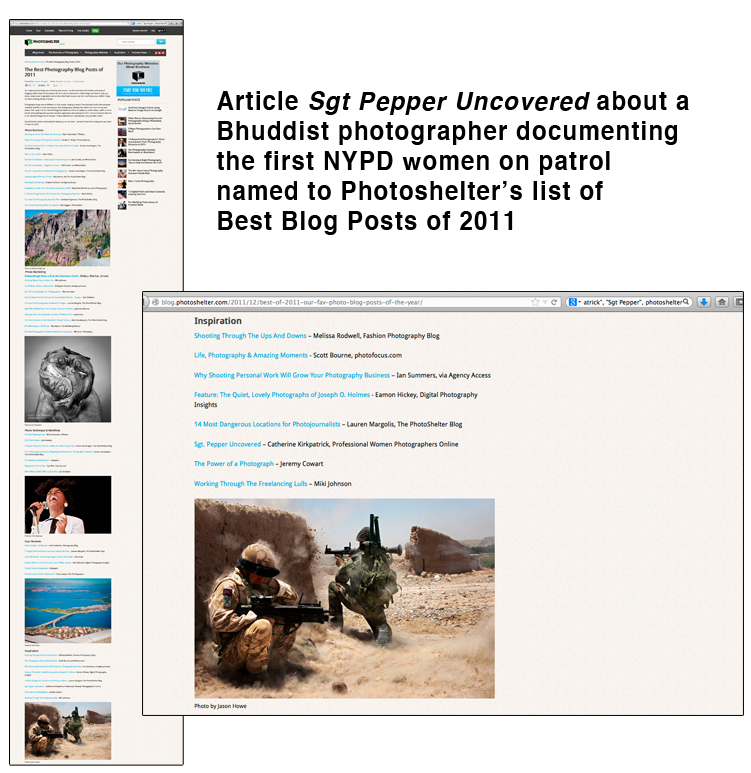 Catherine Kirkpatrick Article Sgt Pepper Uncovered named by PhotoShelter to their list of Best Blog Posts of 2011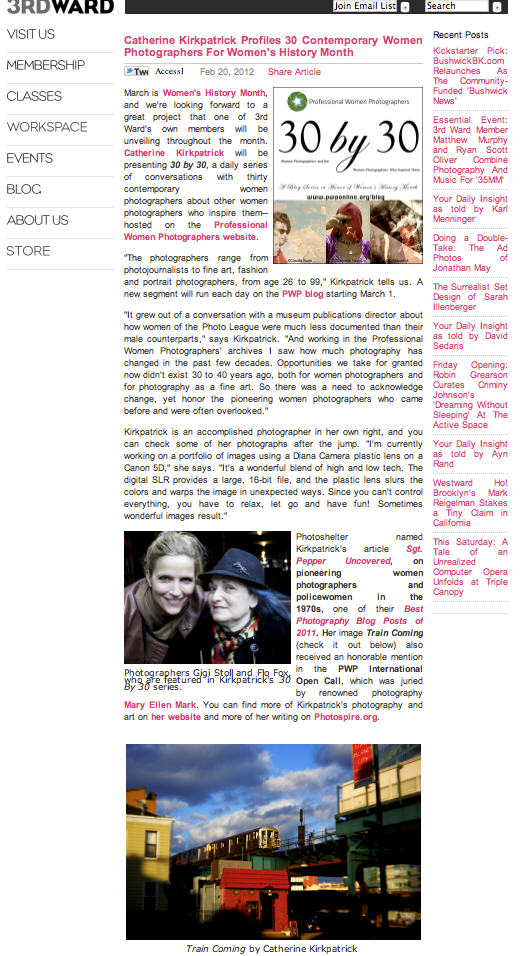 30 By 30 Blog Series Written up on the 3rd Ward Blog